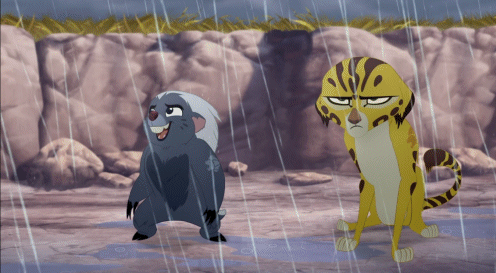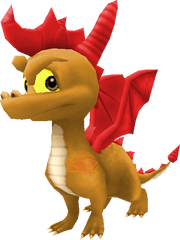 Hello mate! I'm RadSpyro, the head admin of the Wiki.
I am usually somewhat quiet and, although you'll find me on Discord every now and then, you'll notice that I frequently label myself as Busy. Why? Because I'm a notorious multi-tasker.
In my free time I do artwork, although as you can see by my DeviantArt I'm currently taking a break from uploading my art (mostly because I've outgrown the program I use and I'm struggling to adapt to a new one). I also like to mess around with video game coding to see if there's anything left in that shouldn't have been. You can view some of my findings on TCRF.net.
I'm also a huge fan of the video game Fur Fighters; in addition to being the head admin over at the Fur Fighters wiki, I also mantain the largest Fur Fighters site. The site is older than Wikia itself!
It's probably already obvious by this point, but I am a gamer, though I prefer either retro games or platformers, with the odd RPG thrown in. I find a lot of modern games a little too... Easy. I hate games that hold your hand through half of it, don't get me started on those monstrosities....
I should warn you now that I don't always use smilies and the like to respond to people. I'm mostly calm, but some of my wording might come across as agitated. Don't worry too much.
This changes around a lot, so I tend to only list absolute favourites.
Series
The Lion King/Guard
Spyro the Dragon (gasp)
The Smurfs
Super Mario Bros
DuckTales
Epic Mickey
Songs
Be Prepared
When You Wish Upon a Star
Anatat Tatanatat (Fur Fighters)
Fur Fighters intro
Autumn Plains (Spyro)
Winter Tundra (Spyro)
Hanging Waters (Ecco the Dolphin: Defender of the Future)
DuckTales intro (original)
Characters
Redo animal appearances table
KIARA JUST CAN'T WAIT TO BE QUEEN
</center>
Community content is available under
CC-BY-SA
unless otherwise noted.