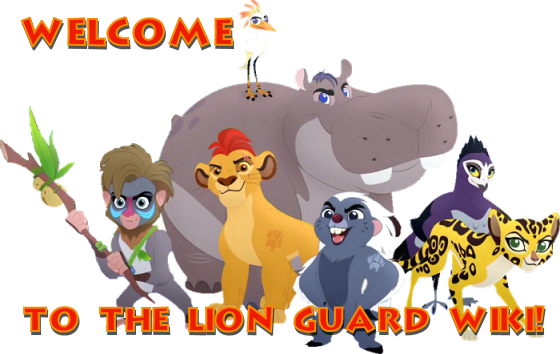 This Wiki is dedicated to Disney's hit TV series, The Lion Guard! This spin-off of the timeless classic movie known as The Lion King features Simba's son Kion as he assembles a team to protect the Pride Lands and defend the Circle of Life.
This series is featured on both the Disney Channel and Disney Junior.
If you would like to help this Wiki, please check out our Rules & Guidelines! 
New to Wikis? Check out our How to help article for tips! 
You can also join in on the Forums!
~'Til the Pride Lands' end, Lion Guard defend!~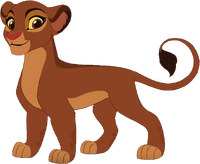 ...is the leader of the Night Pride.
Rani has been described by her voice actress as a strong female leader. As one of the protectors of the Tree of Life, she will be a recurring character for the remaining episodes of Season 3. Read more...

<wikiaforum />

There have been 6,142 articles written and 109,461 files uploaded since June 10, 2014.
3rd September 2019
New episodes, including the grand finale!
"And... just so you know, even if you do turn evil, I'll still be your best friend."